Meccanica by Cressey Sells Out
Southeast False Creek Building Sells Last Unit
Cressey sold out their second (the first one was James) Southeast False Creek condo project, Meccanica, this week when unit 508 sold. Meccanica is home to 165 new homeowners.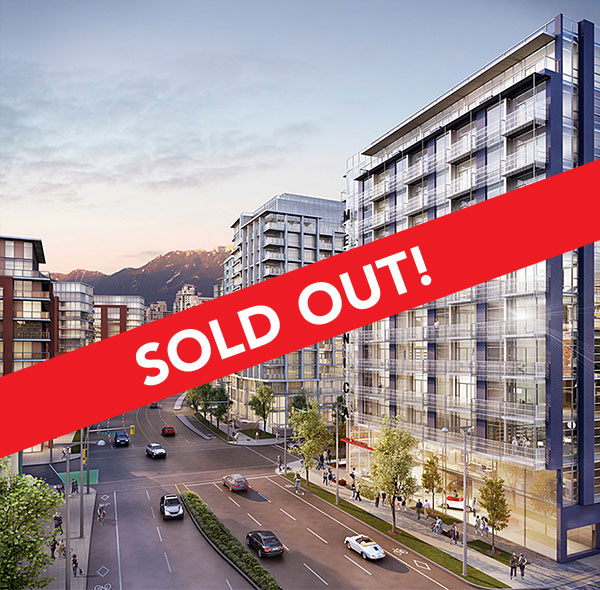 Meccanica is located  at 108  East 1st Avenue, at the corner East 1st Ave. and Quebec St. The legendary Porsche replica builder Intermeccanica, who gave the building it's name, is rumored to be moving into the building's ground level space.
If  you are interested in owning a home a Meccanica you can save the GST by buying a re-sale, but not many are available. To get notified when new Meccanica listings hit the market contact Matt.