8 Reasons To Use A REALTOR® When Buying A New Condo In SE False Creek
Why Use A REALTOR® When Buying From A Developer in Southeast False Creek
That smiling sales agent on site at the presentation centre represents the developer and the developer only. They are not there to "help" you, the consumer. They are there to get the developer the most money for their home. No matter how comfortable you are with your negotiating skills, I strongly recommend having a real estate professional represent you so they can help you through all phases of the process (i.e. contract, construction, walk-through, and closing).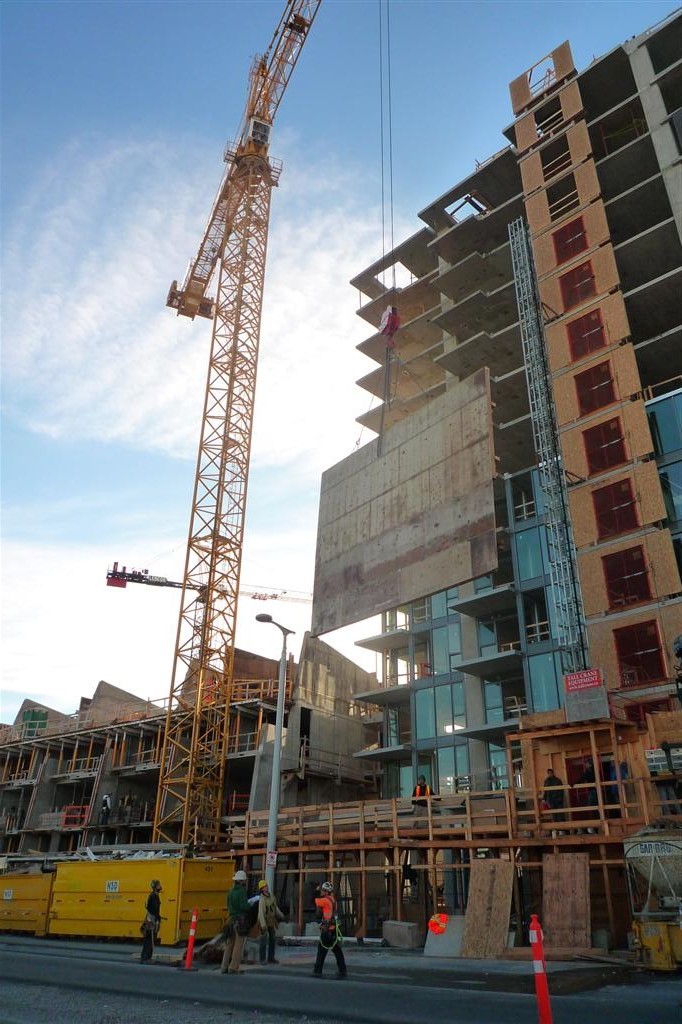 Here are 8 reasons to use a REALTOR® when being from the developer:
Your REALTOR® will be invited to VIP events which gives them access to the best floor plans and prices per square foot before they are released to the general public.
A developer's sales representative is there to sell you on all the good points of the development and the neighborhood, but your REALTOR® will look out for your best interest when it comes to researching important points such as view corridors, future development in the area, potential for commercial construction in your "back yard," school catchment areas, and much more!
Your REALTOR® has access to the MLS® system which can provide you with prices and useful information of comparable properties in the area.
A good REALTOR® knows the builders and developers in his or her market. She will be able to educate you on builder reputations and reviews and help you ask the right questions to ensure you are selecting a quality builder in your market.
Your REALTOR® will be able to negotiate the agreement in your best interest. Developers are more willing to negotiate with REALTORS® than with unrepresented buyers as REALTORS® may bring any number of future buyers to the development and the developer's other projects. As price is usually not negotiable, certain fees (usually upgrades) can be taken into account.
Your REALTOR® will help you understand your contract and contractual obligations to ensure you do not miss out on important opportunities throughout the process such as when you may schedule construction inspections, to what point you can make changes in the construction process, etc.
If you are looking to assign your unit (sell it before the building is complete), your REALTOR® can help you find a buyer. Certain types of advertising may not allowed by the developer.
Your REALTOR® will fight for you and has far more pull with a builder than you. Issues often arise in construction of a new home and you may not get the answer you want if you are asking a builder to fix something you do not agree with. However, builders need to maintain their reputations with REALTORS® because we sell their homes… over and over again… and can quickly affect their sales numbers if our clients are not satisfied. We know building standards and how to represent you. Would you go into a court room without a lawyer to fight for you? Why go into the largest purchase of your life without someone to fight for you there too?
Buying a new home is a can be more difficult and time-consuming than buying a resale. I can professionally guide you through this process. Contact me today.