Péché Day 2017 at Steel Toad Brewing #PECHEDAY
Enjoy This Unique Beer That is Only Available Once a Year
Péché Day is a celebration of Dieu Du Ciel!'s Péché Mortel – the sinfully delicious imperial coffee stout that is a cult classic and truly one of the world's most delicious beers.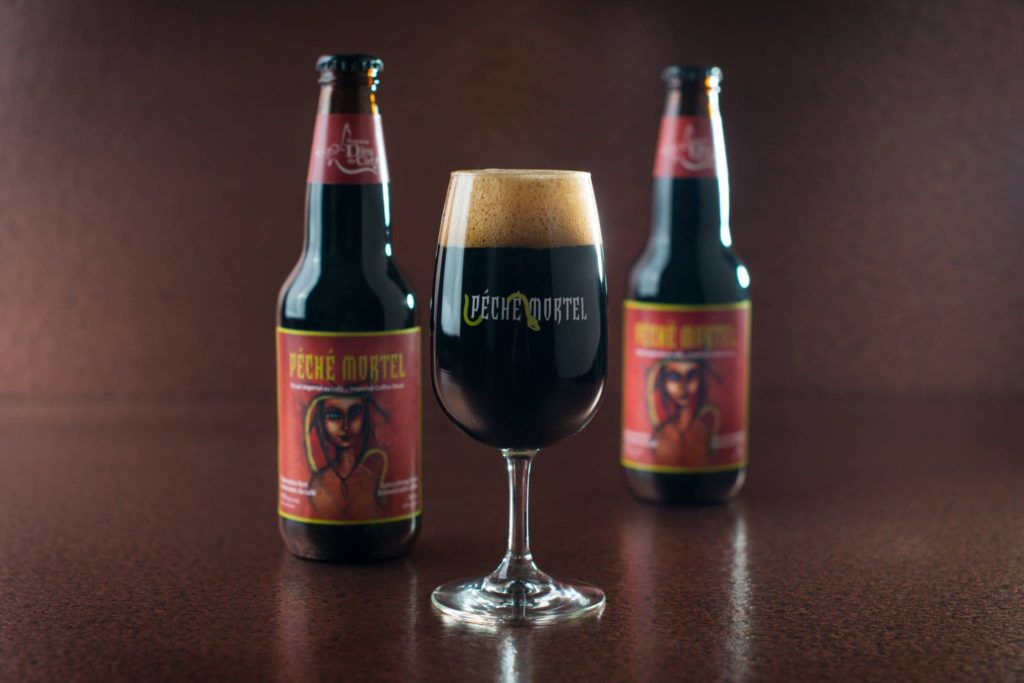 Steel Toad will pouring 6 versions of the Péché Mortel:
1. Péché Mortel Classic Version
2. Péché Mortel 2017 Special Edition
3. Péché Mortel Bourbon 2017
4. Peach Mortel 2017
5. Péché Véniel 2017
6. Péché Termopilas
It all starts Saturday, March 11, at 11:30am! Free admission, first come first served.
More information about Péché Day at Steel Toad Brewing on Facebook here.