Mikkeller Running Club at Steel Toad Brewpub This Saturday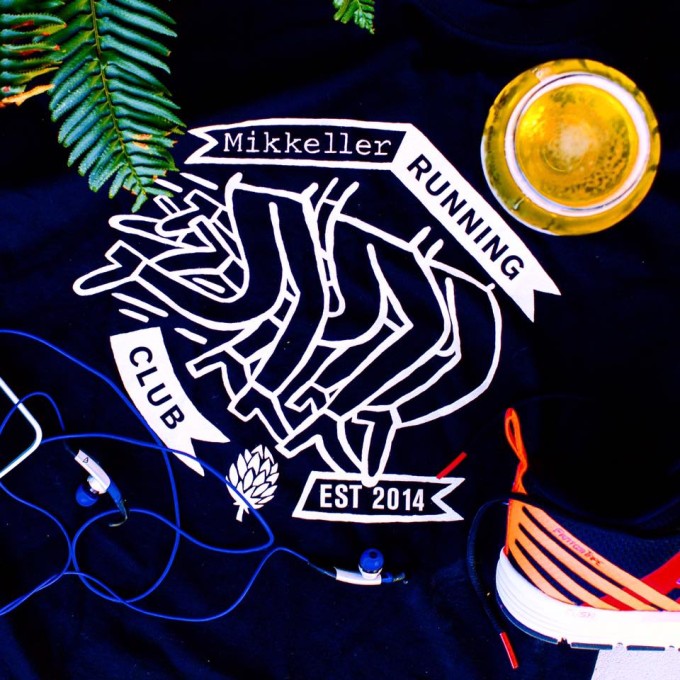 Need a little extra motivation to get your morning run in on the weekend? Steel Toad Brewpub hosts the Mikkeller Running Club every 1st Saturday of the month!
They run a 5K and 10K run around the seawall then members enjoy their first round of half-pints on the house!
Meet at 10:00AM this Saturday, November 7, around back at  the Steel Toad Brewery at 97 East 2nd Ave!
Mikkeller is a Danish brewery. Learn more about them here.