Papa Roti Coming to Olympic Village
The Father of all Buns Opening in Southeast False Creek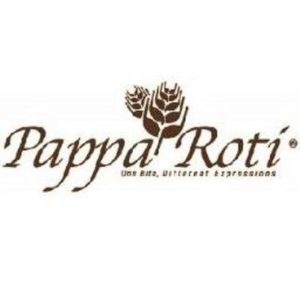 Papa Roti, the Father of all Buns and famous world-wide for their "bold new version of a roti bun" has just announced that they will be joining the Executive Group Development's Shops At West. These buns are coated with caramelized coffee cream and are made to order.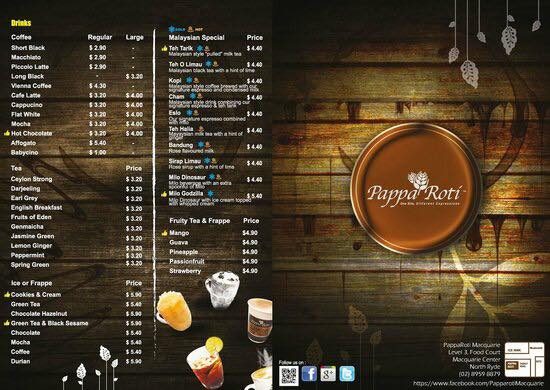 Papa Roti opened their first North American location in Vancouver at Robson and Nicola in 2014. According to this Vancity Buzz article they also serve tea and coffee, sandwiches and smoothies. The buns come plain plain, or with different sides including maple syrup and ice cream, strawberries and whipped cream, or bananas and nutella.
The Shops at West
Located on W. 2nd Ave between Manitoba & Columbia St The Shops At West has brought some fantastic businesses to the Southeast False Creek / Olympic Village neighbourhood including Bao Down, The Flying Pig, Kiss and Makeup and more.